Packers and Movers Service
Packing and Moving Services all Over India.
Packing and Moving Services in Nagpur, Packing and Moving Services in Jaipur and all Over India.
We fully take care of the loading of goods from one place and then unloading them at other place without making you tired and without creating unnecessary problems. We ensure that all the goods are perfectly packed so that they don't stand any chances of damage during transportation. The shifting is done without any inconvenience and in a hassle free manner. ADI International movers have many years of industry experience. We can assist you in all areas of your move, including packing, moving and storage. Feel confident when moving from any cities by entrusting your move with companies who have the certifications, skills and know how to ensure that your move is handled efficiently and effectively.
We are a family based company, so it's critical to us that we do our best for our customers. We understand that moving is one of the most stressful situations a person can experiences so we try our best to make it a gentler experience. Our field staff are all trained and experienced. Our teams are very motivated. ADI International movers Company are reliable, efficient, professional and the best people we have dealt with. No problem is too big for them to handle and their employees are friendly and extremely hard workers.
Packing and Moving Services in India.
Call Us Now: +91 9325820107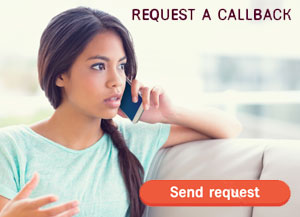 Call Us to our Nagpur and Jaipur Office and rest assured for Hassle Free Moving of Household Goods
Packing and Moving Service in Nagpur, Packing and Moving Service in Jaipur and All Over India.