Packers and Movers Service
Household Shifting Services all Over India.
Household Shifting Services in Nagpur, Household Shifting Services in Jaipur and all Over India.
We ensure that all the goods are perfectly packed so that they don't stand any chances of damage during Household Transportation. The Household Shifting is done without any inconvenience and in a Hassle Free Shifting. Looking to simplify your Residential Relocation ? Get in touch with the Expert Packers and Household Movers in your cities. ADI International Packers are a Moving Company you can trust. We have no hidden charges and we treat your belongings as if they were our own. ADI International Packers can also take care of all your Household Storage needs in our Secure Warehouse facilities. We provide vaulted storage and full inventory on all Storage Moves. We've been Top and Best Rated for the Quality Packers and Movers of both our Long-Distance and our Local Moving Services.
We're able to Complete Household Relocation Services on schedule and within budget thanks to our Trained Packers and Movers Team and High-Quality Packing Equipment. Every one of our Household Movers is Best to the highest standards in the industry, and our status as a All Over India Moving agent puts us into contact with a All Over India Network of moving professionals. We also offer Customizable Moving Service, allowing your move to be tailored to your exact specifications.
Household Shifting Services in India.
Call Us Now: +91 9325820107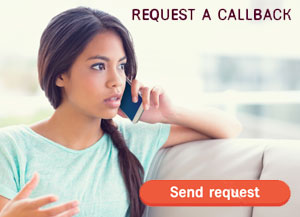 Call Us to our Nagpur and Jaipur Office and rest assured for Hassle Free Moving of Household Goods
Household Shifting Service in Nagpur, Household Shifting Service in Jaipur and All Over India.