Top & Best Household Relocation Services.
Our company has started growing from very basic level but later the rapid growth was amazing. We started as a Packers and Movers Business and now it is one of the largest Packing and Moving company in Nagpur and Jaipur. The beginning was small but our visions were too large. There is remarkable growth in all the sections of our organization. With the blessing of our clients we are growing rapidly in Household Relocation Services. Innovations, waste cutting, quality, service and creativity are the keys aspects which help to satisfy our clients. The core parts of our organization are our ethics and the code of conduct. Our organization is been running successfully with the help of dedicated Packers team and Movers professionals.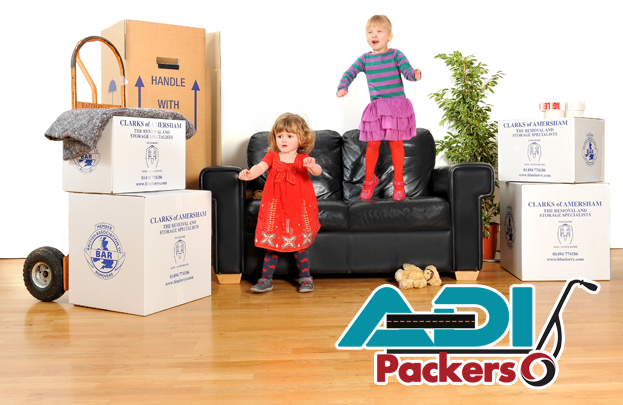 Best Packers and Movers Services all Over India

Household Shifting
This shifting can be local or domestic shifting of goods. We have expertise in providing a complete range of solutions to household goods services to inventory management with our offices in Nagpur and Jaipur.

Relocation Service
From residential local moving of household goods to coast to coast moving or interstate Long Distance Moving & Local Move we are your full service movers choice. We are a India wide Relocation Company in Nagpur and Jaipur

Packing Services
Proper Packing and Moving is one of the most important aspects of a move. Knowledge of utilizing the correct materials and packing methods are essential components to a move services we provide in Nagpur and Jaipur.

Loading & Unloading
Qui photo booth letterpress, commodo enim craft beer mlkshk aliquip jean shorts ullamco ad vinyl cillum PBR. Homo nostrud organic, assumenda labore aesthetic magna delectus mollit. Keytar helvetica VHS salvia yr, vero magna velit sapiente labore stumptown.
Our Clients