Packers and Movers in Alwar | Call Us: 9314920107 ADI Movers
Household Shifting Services in Alwar.
Household Shifting Services in Alwar, Packers and Movers Services in Alwar, Relocation Services in Alwar
Residential Movers in Alwar, It is best to hire Alwar residential packers and movers in Alwar who will treat your belongings with care and respect, whether while packing them or transferring them to your new residence. ADI's Moving is proud to offer a way to get your stuff from one place to another in one piece, giving you peace of mind during your move. We have over 10 years of experience in the packers and movers industry, which means we have had plenty of time to ensure that employees are trained to treat all packages with care when transporting them. If you choose to use our packing and moving services, know that we specialize in boxing up items carefully so they remain intact during the move. Even our storage service can keep your things safe, as our warehouse features an alarm and heating so that your belongings are not stolen by intruders or ruined by inclement weather. If you are not sure if you can properly pack up, transport, or store your things so they stay safe, you may need our help.
Whether you are moving to any City, apartment, or house in Alwar, residential packers and movers with a good record should be trusted to handle your belongings. ADI's Moving has decades of experience safely moving both heavy and fragile items from one home to another, so give us a call today to schedule your move.
Packers and Movers in Alwar
Call Us Now: +91 9314920107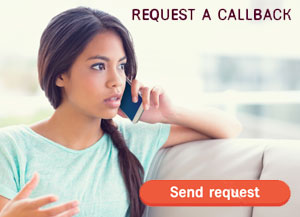 Privacy Policy: We Don't Share and send SMS or Promotional Activities to your Personal Information, with us your Persoanl Information is safe & secure.
Call Us to our Nagpur and Jaipur Office and rest assured for Hassle Free Moving of Household Goods
Packers and Movers Branches in Nagpur, Packers and Movers Branches in Jaipur and All Over India.